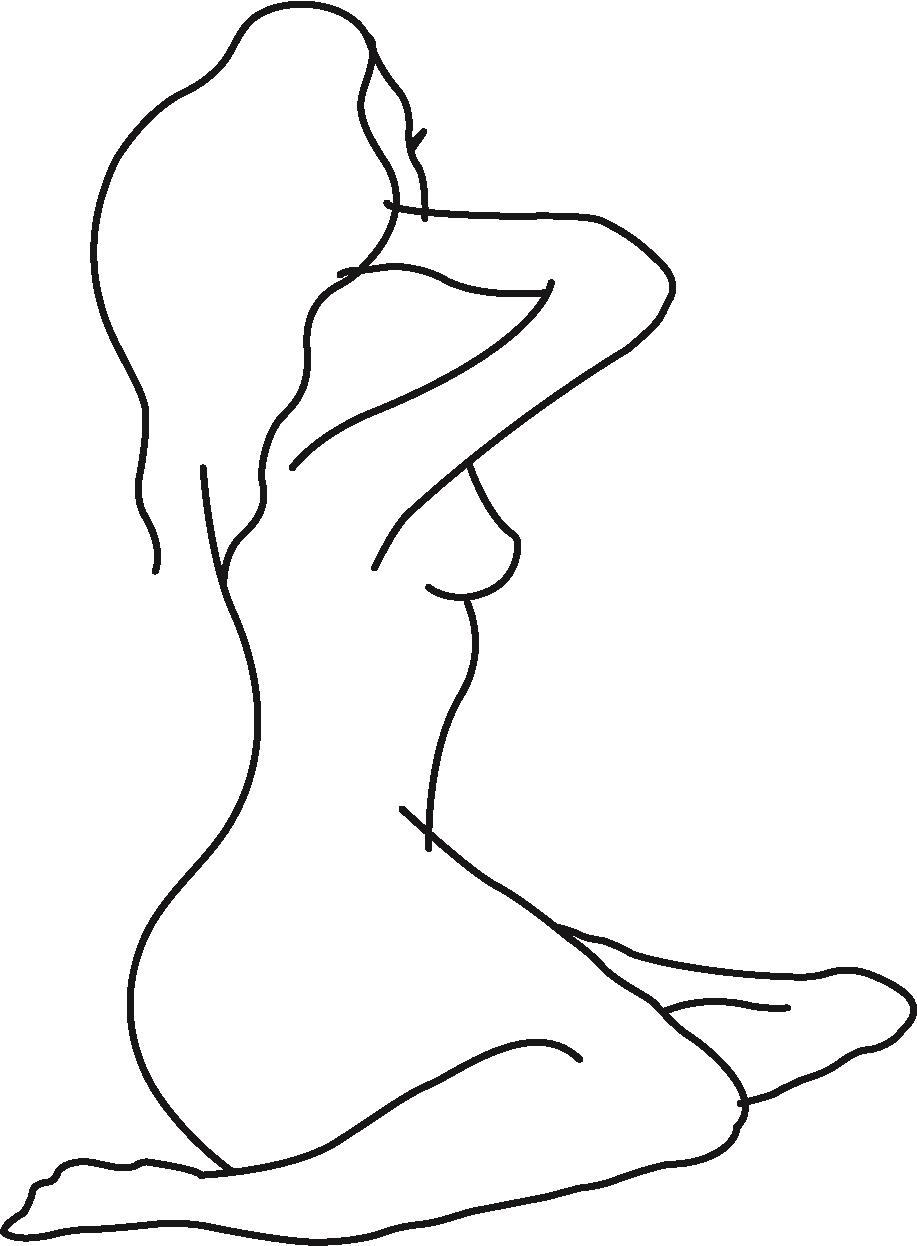 The Beauty Clinic Nelson
Here at The Beauty Clinic Nelson, we provide a range of Beauty and Wellness Treatments. We specialise in Advanced Skin Treatments, Plasma Pen, Laser Hair Removal and Rejuvenation, Skin Tightening, Fat-Melting - Loose Inch's, Goodbye Cellulite, and all things Beauty. Payment plans available. We use and stock skin products: La Clinica Phi Cosmeceutical Foxx Glow Lauren and Louise Makeup Internal supplements- KIKI health Mine Tan Tanning products O Cosmetic SPF Book a free consultation now to start your skin journey with us. SKIN PROGRAMMES TO SUIT EVERY INDIVIDUAL
The Beauty Clinic Nelson
Stacey

Owner/Director/International Qualified Beauty Therapist/I.T.E.C

Hi there my name is Stacey the owner of The Beauty Clinic Nelson. I have been in the beauty industry for 13 years now and have been involved in all aspects of beauty, working from Day spas, naturopathy to working alongside of Appearance medicine nurses and advanced beauty technology machinery. Owning my own business for 2 years now, I provide advanced specialised skin and body treatments and have a true passion for the skin as well as having a full range of skin and body products.

Izzie

Nail Technician

Hello & thank you for stopping by! I'm Izzie, the owner & nail technician at La' Belle Nail Design, located at The Beauty Clinic Nelson. I have an Acrylic Masters Qualification & love creating little pieces of art for my clients to wear every day. My passion for nail artistry shows in my ability to create your dream nail design, whether it's from a photo reference or a true technician & client collaboration. Thanks for taking the time to get to know me, can't wait to see you for a manicure!
The Beauty Clinic Nelson
The Beauty Clinic Nelson
Shop 9, City Centre Arcade (Upstairs), 219 Trafalgar Street, Nelson
02108813001
Monday

Tuesday

Wednesday

Thursday

Friday

9:00am - 5:00pm

9:00am - 5:00pm

9:00am - 5:00pm

9:00am - 5:00pm

9:00am - 5:00pm